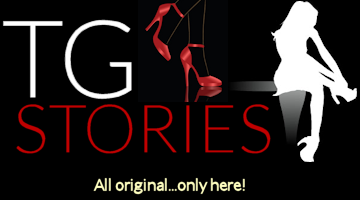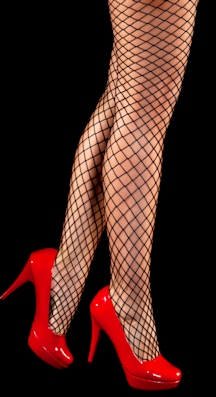 SUMMER SPECIAL!

FIRST MONTH ONLY

$18.95!!!
(ENDS JULY 31ST, 2020)
JOIN NOW!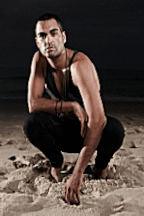 Normal charge of $21.95 for each 30 day period you remain a member after first 30 days*.
Charges will appear on your credit card as "INTERNET RESOURCES".
By subscribing to this site, you are agreeing to our Terms and Conditions.
*You will be billed every 30 day cycle for your membership. Membership remains active until canceled.
Member may cancel at any time, and membership will remain active until end of 30 day cycle.
You must be 18+ and of legal age in your state to enter this site access site. If not please exit